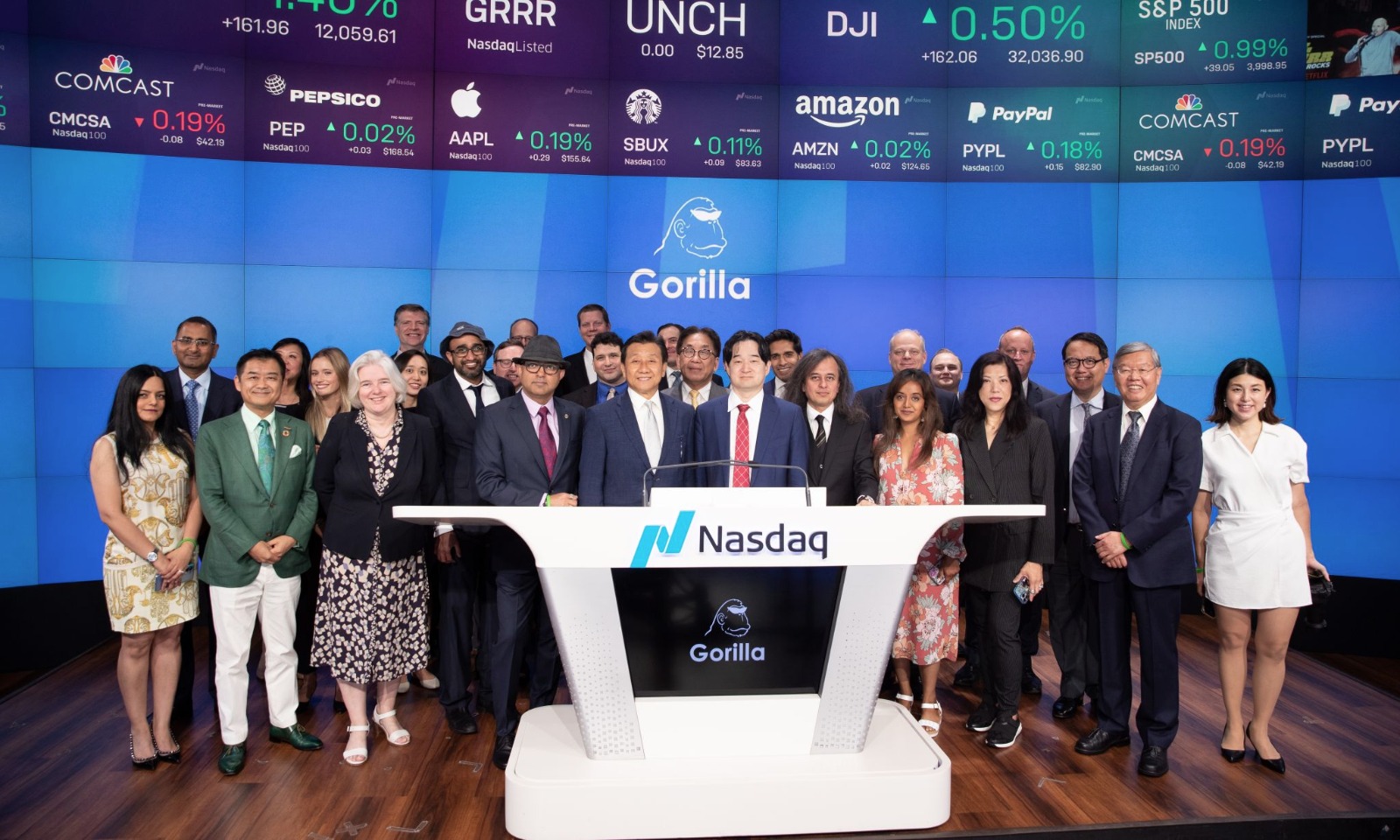 In a follow-up to Innvotec's press-release dated May 15th 2022, where the company announced it's appointment as advisor to Global SPAC Partners (GSPAC), Innvotec identified Gorilla Technologies as a target for GSPAC and assisted the company to structure and complete a merger with Gorilla Technologies.
As a result of this merger, Gorilla Technologies listed their IPO (under GRRR) on Nasdaq on July 22nd 2022, at the issue price per share of $10.00 and the current market capitalisation at $1.2bn.
Following the success of this DeSpac, Innvotec has been appointed Strategic Advisor to Gorilla Technology and will assist in identifying and facilitating, where needed, to conclude further acquisitions for GRRR.
Innvotec congratulates the entire Gorilla Technologies team for this tremendous milestone and is very excited to support gorilla-technology's growth journey in the coming years.