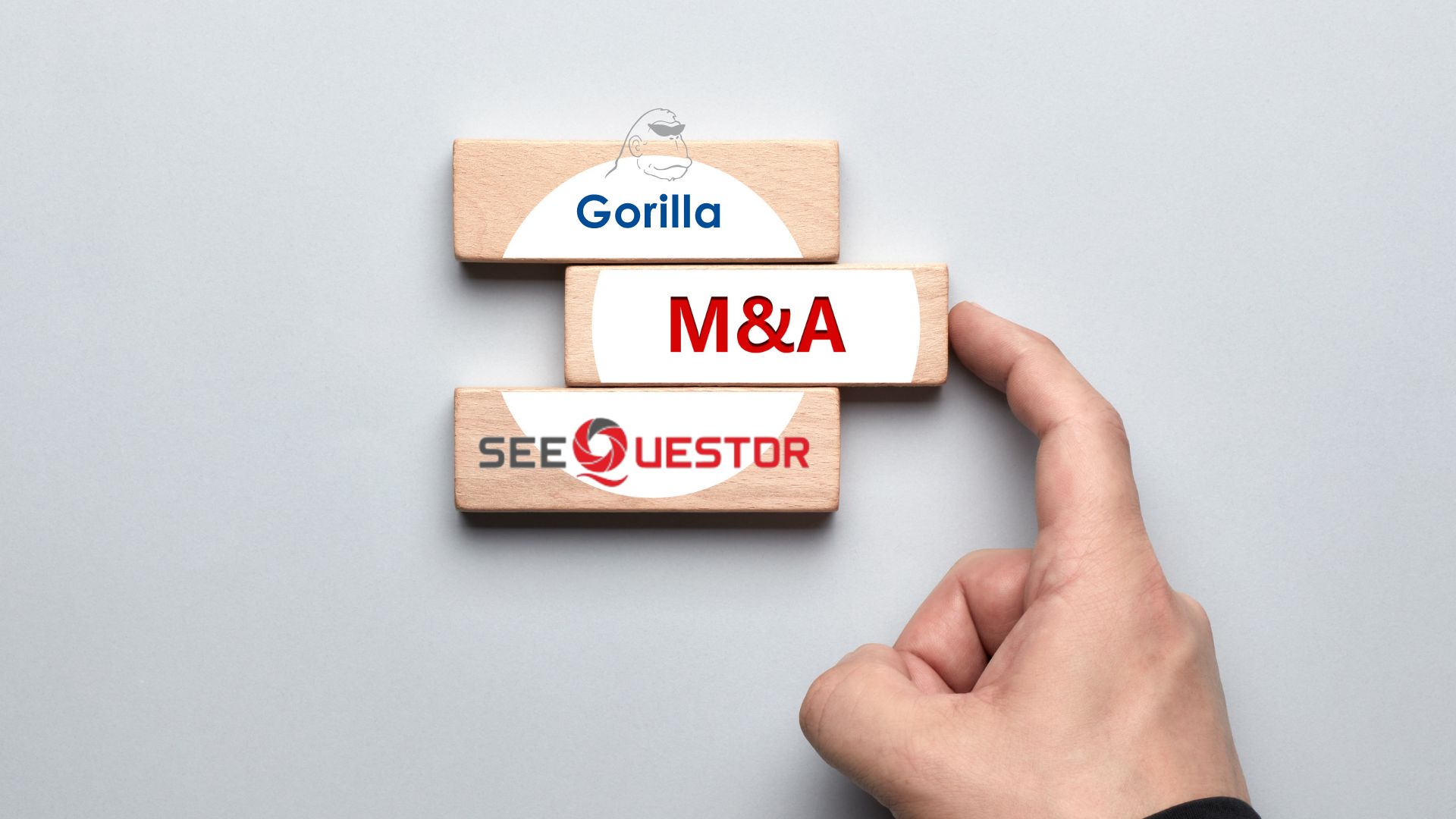 As strategic advisor to Gorilla Technologies, Innvotec recently spearheaded the 'all-stock transaction' acquisition of Seequestor on behalf of Gorilla Technologies. Innvotec is pleased to announce that the Gorilla Technology and Seequestor board has unanimously approved the acquisition which was announced earlier this week.
My team and I are excited to work with Gorrilla's C Suite for organic and inorganic growth globally.
Tofiq Qureshi, Co-Founder, Innvotec
The acquisition advances Gorilla's strategy to become a global leader in advanced AI video analytics for security and surveillance. SeeQuestor complements Gorilla's existing technology offerings and creates additional access to new markets in Europe, the Middle East, and North America.
About SeeQuestor Limited
SeeQuestor Limited, headquartered in London, U.K., is a global leader in video analytics and harnesses world-leading AI technology and super-computing power to turn terabytes of CCTV video into actionable intelligence. iCCTV, SeeQuestor's flagship real-time product, allows automatic monitoring of thousands of cameras in one unified platform for performing unified multi analytics.
Clients and partnerships include British Police, UAE Government, Canadian Police, International Association of Chief of Police, Department for International Trade, Atos, General Dynamics and Accenture to name a few.