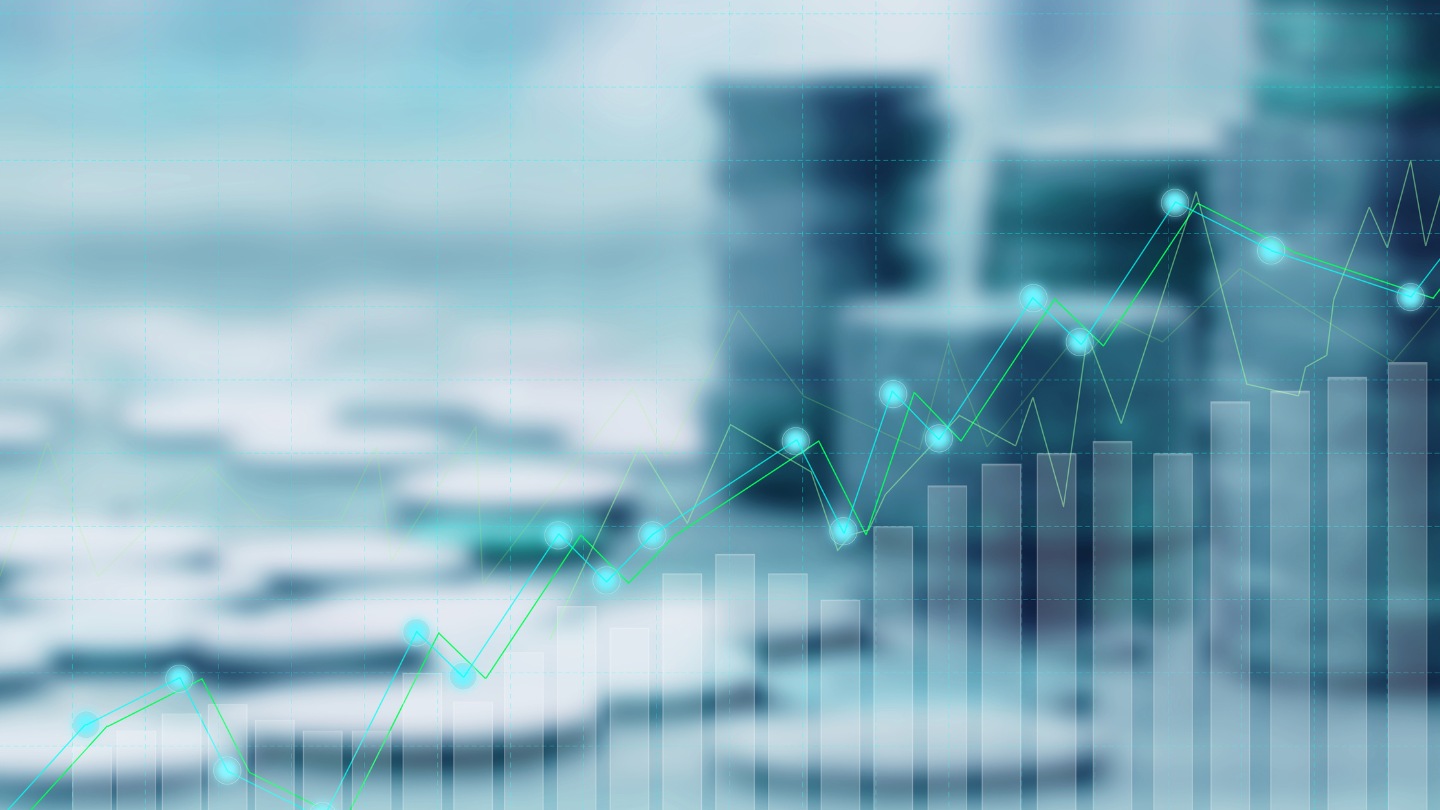 Innvotec is pleased to announce the hiring of Cantor Fitzgerald, a leading global financial services firm, for USD 25M primary raise for it's gem UrbanStems.
With a proven track record in investment banking and a strong reputation in the industry, Cantor Fitzgerald will make a great partner for innvotec in achieving strategic and long terms goals for UrbanStems. Innvotec is confident that this partnership will bring significant benefits to its shareholders and stakeholders.
"We are delighted to have Cantor Fitzgerald on board," said Tofiq Qureshi, CEO Innnvotec, "Their expertise and experience will be invaluable."
The appointment of Cantor Fitzgerald is effective immediately and the company looks forward to a successful and productive relationship.
About Cantor Fitzgerald
Founded in 1945, Cantor Fitzgerald, L.P. is an American financial services firm serving more than 5,000 institutional clients from over 30 offices around the world.
Cantor Fitzgerald is known for its strength across a diverse array of businesses, including equity and fixed income capital markets, investment banking, commercial real estate finance and services, prime brokerage, asset management and wealth management, and e-commerce and online ventures. The firm is an acknowledged leader in developing advanced technologies to expand market access, and help clients achieve their most important financial and strategic objectives.