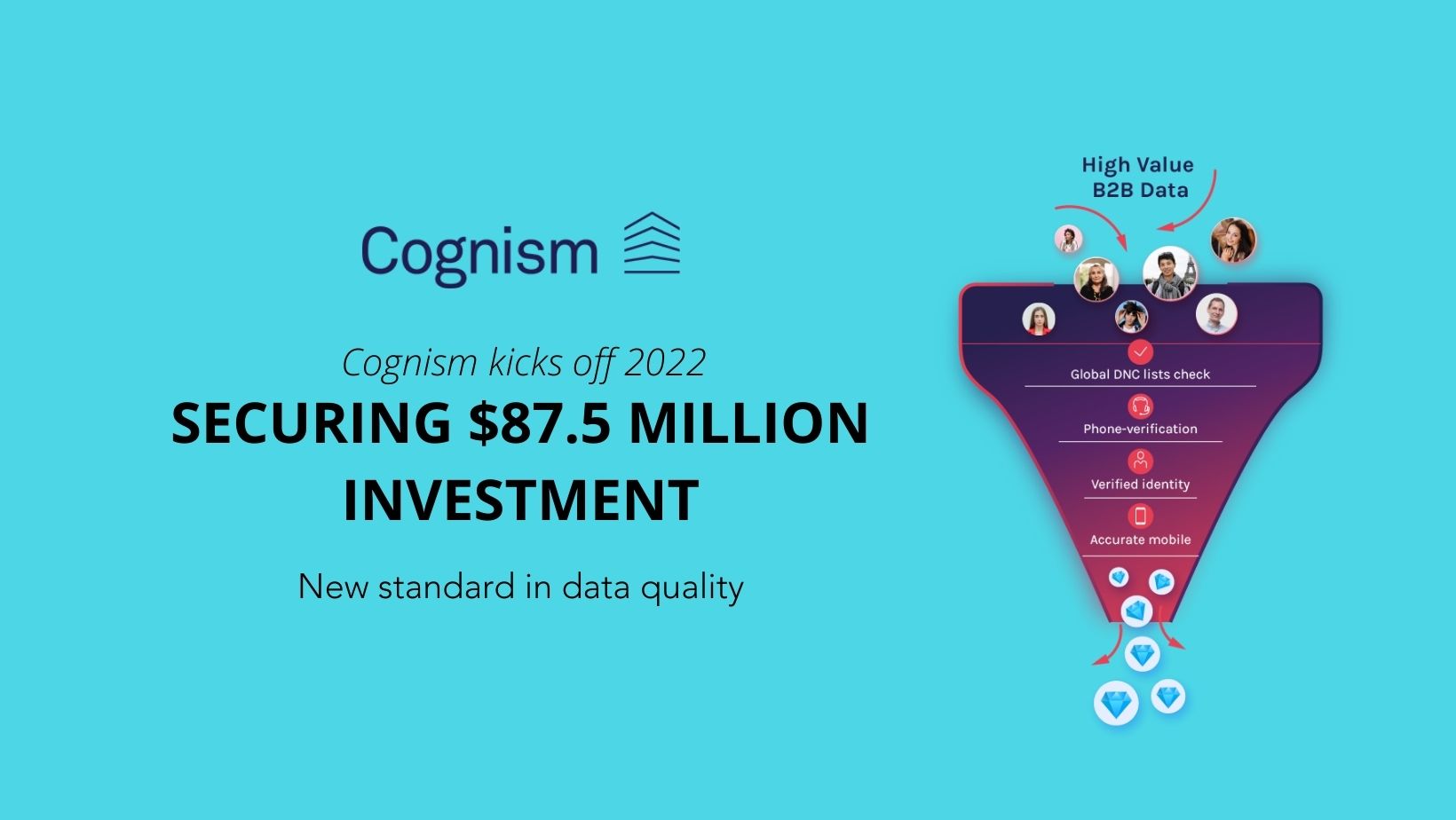 Innvotec is pleased to announce and congratulates one  of its gem companies 'Cognism' in its latest capital raise of $87.5 million Series C funding in January 2022 .

This latest funding was led by Viking Global Investors,  Blue Cloud Ventures, AXA Venture Partners (AVP), Swisscom Ventures and Volution.

Established in 2015 and headquartered in London, U.K., Cognism is a world-leading all-in-one globally compliant prospecting solution. Powered by patented AI technology, it provides organisations with compliant B2B data and a suite of sales acceleration tools to help action it.