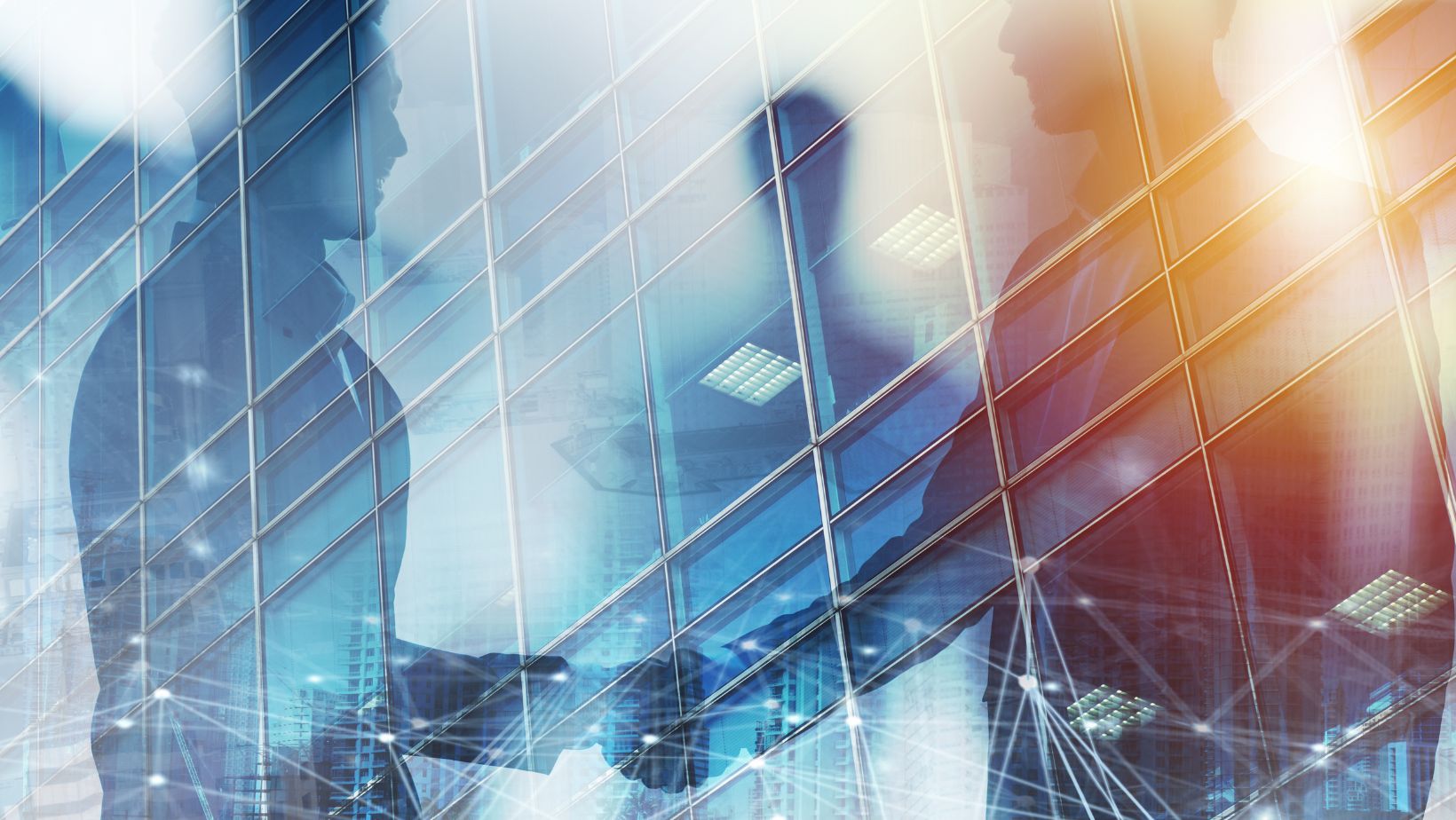 Innvotec is pleased to announce its strategic partnership with Global SPAC Partner Co. Global SPAC completed its IPO in April 2021 and raised 160 MM USD to acquire companies related to AI and SaaS in the sectors of Cleantech, Consumer Technology, Education, Engineering, Fintech, Healthcare, Internet, Apps & Media, Biotech and general software and technology. Innvotec's experience and regional market expertise in these sectors will provide an edge and lead in this SPAC space.
We have known the leadership of Global SPAC for many years, and we are excited to provide strategic advisory services to the partners of Global SPAC as they accelerate their organic and inorganic expansion.
On 22nd December 2021, Global SPAC entered into a business combination agreement with Gorilla Technology Group. Gorilla Technology Group is the first company in the world to successfully complete CPU Edge AI Computing and is the winner of the Intel® Partner of the Year Award for Best Innovative Design in 2019 and 2020.
Innvotec's role as strategic advisor to the combined company of Gorilla Group and GSPAC provides a very unique opportunity to further assist the group to acquire synergetic business across regional markets. Furthermore, it will extend its advisory role to other GEMS in the Innvotec network in the future and work to combine them with SPAC's looking for targets.
This partnership is an important milestone for the growth strategy of both companies. Further collaboration will allow Innvotec and Global SPAC to meet growing investor demand and serve global markets in the tech segment.
About Global SPAC
Global is a blank check company formed for the purpose of effecting a merger, share exchange, asset acquisition, share purchase, reorganization or similar business combination with one or more businesses globally.
Global SPAC sponsor/anchor investors include, but not limited to, Glazer Capital LLC and Mint Tower Capital Management B.V., I-Bankers Securities are our Sole Book-Running Manager.