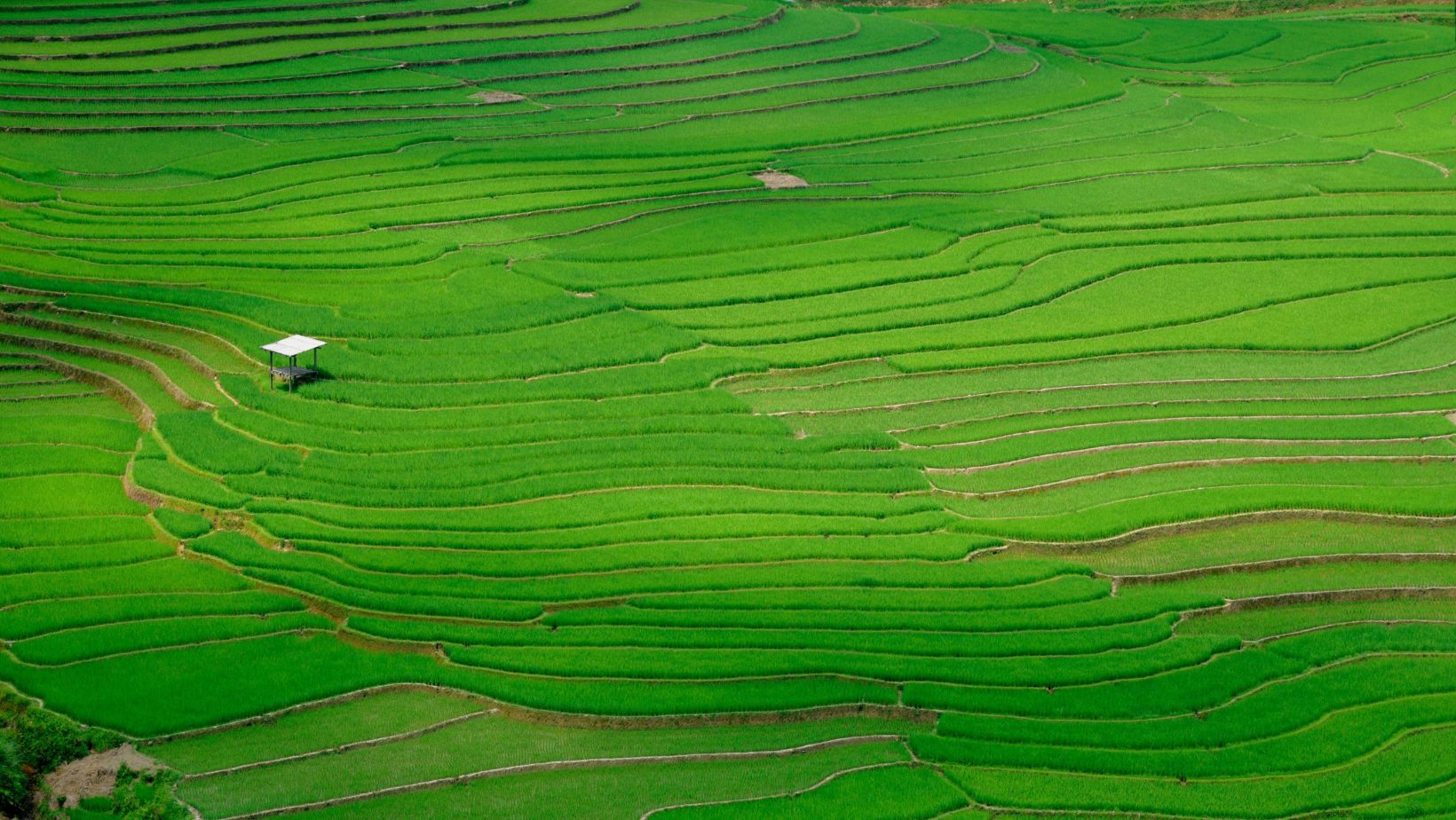 Commissioned by the UN High-Level Climate Action Champions, new research with support from Vivid Economics breaks down the numbers behind the where, who and how of the trillions of investments required to meet the net zero goal.
$125 trillion of climate investment is needed by 2050 to meet net zero, with investment from now until 2025 needing to triple compared to the last five years to put the world on track.
By 2030, however, up to four-fifths of decarbonization technology investments could be better value than conventional, emissions-intensive alternatives.
Delivering investment on this scale is possible but will require increased action across private investors, as well as commensurate public ambition to enable and support them through policy and public investment.
New analysis identifies how private finance could scale up to meet the challenge: the Net Zero Financing Roadmaps break down the financing need by sectors, regions and investment actors to identify investment pathways to net zero, with a particular focus on providers of direct capital investment in the next five to ten years.
Sectors
The vast majority of investments, by value, are in the decarbonization of the electricity provision, met mainly by corporations, governments and sovereign-owned entities (SOE), with the sector needing to scale up from $600 billion annually today to $2.2 trillion by the 2030s. Transport and buildings will also require large relative increase in investment (15x and 3.5x by the 2040s, respectively), and households and individuals scaling up investment, for example, through new electric vehicle purchases and retrofitting their homes.
At least $150 billion per year may be needed for climate investments across agriculture, food and land use over the coming decades. A wide range of enabling actions will be needed, from creating markets for nature restoration and offsets, to regulating alternative proteins to build trust without erecting excessive barriers to their competitiveness.
Regions
About half of the all-global investment is expected to take place in Asia Pacific, with particularly large levels of investment required in key countries like China and India.
Overall, emerging markets and developing economies make up about 40% of global real GDP, but account for 50-60% of decarbonization investment needs, and regions with relatively lower levels of historic investment like Africa and Central and South America needing larger relative increases.
The size of the opportunities and roles for financial actors also varies by region. For example, corporations are the largest source of direct financing in Europe, while, across Africa, public actors like governments, SOEs, and DFIs (Development Financial Institutions) play a relatively larger role.
Investment Actors 
The analysis suggests that 70% of primary investments could come from private finance, with nearly half of them directly financed by corporate balance sheets. Financial actors ranging from commercial financial institutions, to infrastructure funds, institutional investors, and private equity and venture capital will play an important role in direct investment, and crucially in enabling and supporting corporate and household investment.
However, investors face a range of financial and non-financial barriers that limit investment, from constrained returns to political risk and regulatory constraints. Public actors and investors will need to enable decarbonization via policy measures and incentives, and via direct public finance as well as blended finance that crowds-in private investment.
'Lighthouse' opportunity roadmaps
A broad range of investors can seize opportunities across an array of decarbonization investments matched to their risk-return profiles. There is a wide range of investment opportunities with different risk and return profiles for different investor appetites, across four archetypes: Early technology bets (5-10%), Maturing technologies in emerging regions (50-60%), Market creation opportunities (15-30%), and Established investment opportunities (~15%).
17 lighthouse examples across these archetypes demonstrate the tangible opportunities across a range of crucial technologies and investment markets, ranging from scaling up solar PV across Africa, to developing green steel industries in Asia, to realising the potential of the EV transition in Europe and North America.
Taken together, the Net Zero Financing Roadmaps provide a path forward by helping private financial actors to understand how and where they are best placed to make net zero by 2050 a reality. The Roadmaps are available at gfanzero.com/netzerofinancing, and include additional detail on the overall investment trajectories and needs, breakdowns of sectoral, regional and investment actor opportunities, and in-depth analyses for the 17 lighthouse opportunities.
BY CLIMATE CHAMPIONS | NOVEMBER 3, 2021